Know about the places in the Canada
Newfoundland and Labrador
Canada is a popular destination for international students seeking high quality education, multicultural experiences and post graduate job opportunities. According to Statistics Canada, the country had over 642,000 international students enrolled in 2019, with the largest number coming from China, India and South Korea.
Canada has world-renowned universities that consistency rank high in global rankings, such as the University of Toronto, University of British Columbia, McGill University and the University of Alberta. These Universities offer a wide range of programs at the undergraduate, graduate and postgraduate levels, and provide high-quality education with experienced faculty, modern facilities, and a supportive learning environment.
In addition, Canada is known for its multiculturalism and diversity, making it an inclusive and welcoming country for international students. Many universities have dedicated offices to support international students in adjusting to life in Canada and provide services such as language classes, cultural events, and housing assistance.
One of the main advantages of studying in Canada is the opportunity to gain valuable work experience through the Post-Graduation Work Permit Program ( PGWPP). This program allows international students who have completed their studies to work in Canada for upto three years, which can help them gain Canadian work experience, improve their language skills and potentially qualify for permanent residency in Canada.
Overall, studying in Canada offers a world-class education, a welcoming and multicultural environment, and the chance to gain valuable work experience for future career opportunities.
• The chance to attend a highly reputed university.
• The chance to acquire important knowledge and abilities that will aid you in your future profession.
• The chance to form enduring friendships with new people from all over the world.
• The chance to become familiar with British culture and way of life.
• The chance to enhance your English language abilities.
• Has a robust economy and provides plenty of career options after graduation.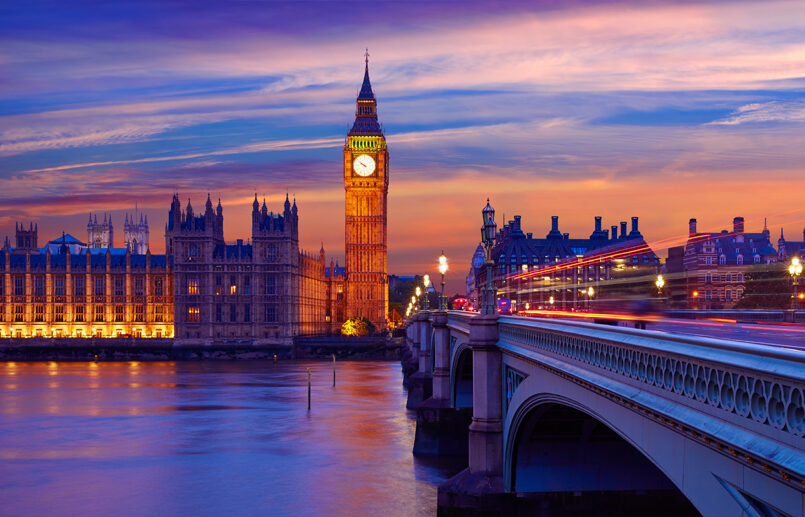 Artificial Intelligence
Business Analytics
Computer Science
Cybersecurity
Data Science
Data Analytics
Information Systems

Information Technology
Aerospace Engineering
Automotive Engineering
Civil Engineering
Computer Engineering
Electrical Engineering
Mechanical Engineering
Software Engineering
Structural Engineering
System Engineering
Construction Management
Engineering Management
Engineering Technology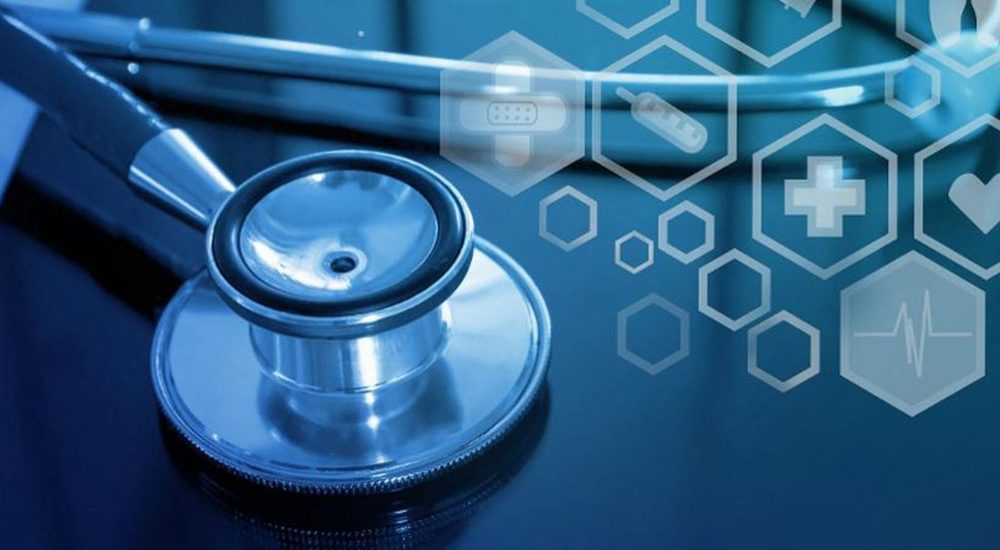 Biomedical Engineering
Biomedical Sciences
Biotechnology
Bioinformatics
Food Science & Technology
Pharmacology
Pharmaceutical Sciences
Healthcare Management
Masters of Business Administration
Accounting
Finance
Human Resources Management
International Business
Marketing