Know about the places in the Ireland
Ireland is a popular destination for International students seeking higher education. The country has a rich history and culture, an excellent education system and friendly and welcoming environment for international students. Here are some key points about studying in Ireland. successful career.
• The chance to attend a highly reputed university.
• The chance to acquire important knowledge and abilities that will aid you in your future profession.
• The chance to form enduring friendships with new people from all over the world.
• The chance to become familiar with British culture and way of life.
• The chance to enhance your English language abilities.
• Has a robust economy and provides plenty of career options after graduation.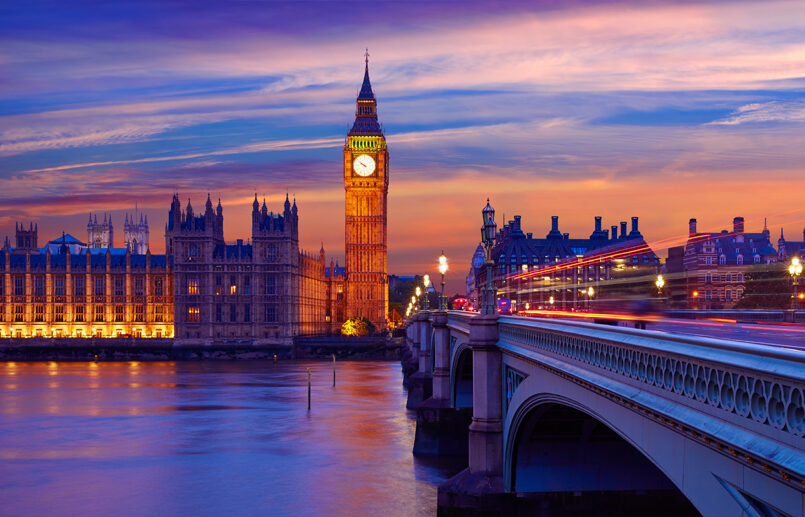 Artificial Intelligence
Business Analytics
Computer Science
Cybersecurity
Data Science
Data Analytics
Information Systems

Information Technology
Aerospace Engineering
Automotive Engineering
Civil Engineering
Computer Engineering
Electrical Engineering
Mechanical Engineering
Software Engineering
Structural Engineering
System Engineering
Construction Management
Engineering Management
Engineering Technology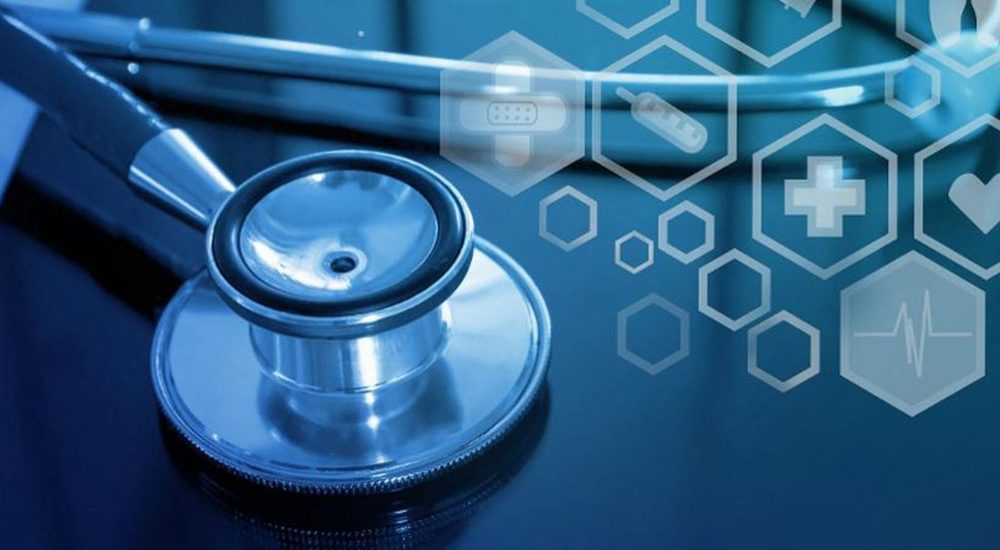 Biomedical Engineering
Biomedical Sciences
Biotechnology
Bioinformatics
Food Science & Technology
Pharmacology
Pharmaceutical Sciences
Healthcare Management
Masters of Business Administration
Accounting
Finance
Human Resources Management
International Business
Marketing